The Smooth Transitions Story
Like most things great, it started by filling a need.
To provide assistance to individuals and families going through transitions where they need to deal with a lifetime of treasures!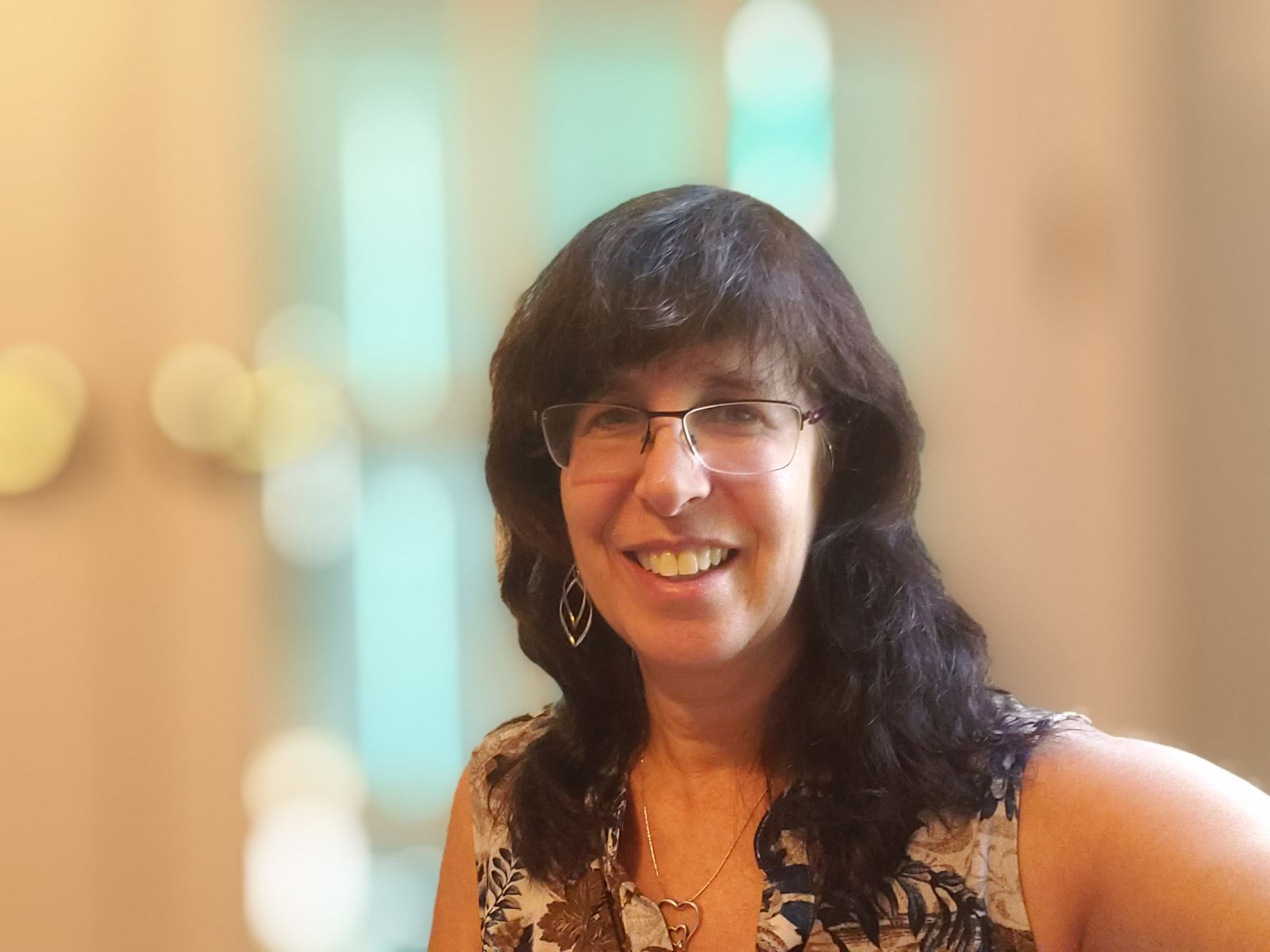 Ann Newberry is an expert in problem solving, logistics, and project management. After several moves juggling packing, selecting a mover, unpacking, running a business and caring for a young family, she has a great understanding of how invaluable guidance is throughout the process. Through Smooth Transitions of Massachusetts, Ann combines her technical expertise and life experiences with her joy of helping others to provide peace of mind to those navigating a change of living arrangements.
Smooth Transitions of Massachusetts is a member of the Smooth Transitions International family which allows the unique ability to offer move management services at both ends of an interstate or international move with sister/brother Smooth Transitions when available. Each Smooth Transitions location embodies the same compassion, professionalism, and exemplary quality of its founder. We are also Circle of Service members of the National Association of Senior Move Managers (NASMM).
Smooth Transitions International founder, Barbara H. Morris, saw in 1995 that there was an enormous need for compassionate and professional transition assistance when helping her own family move from home to independent living. She took her 20 years of experience in the health care industry coupled with her compassion and professionalism to create Smooth Transitions® in her hometown of Louisville KY and in the ensuing years expand the brand internationally. Her leadership and exemplary service has been recognized by the National Association of Senior Move Managers, who presented her with their most prestigious award, The Margit Novack Award of Excellence.