Reduce the Cost of Your Transition
Our professionals will help you liquidate and empty your estate. We will help you identify and sort items to sell, those to donate for the tax benefit, and those that should be responsibly disposed.
If you have already moved but waited to empty your house until you were sure you were going to stay, Smooth Transitions of Massachusetts can work with you to make that final step in getting your house empty for closing.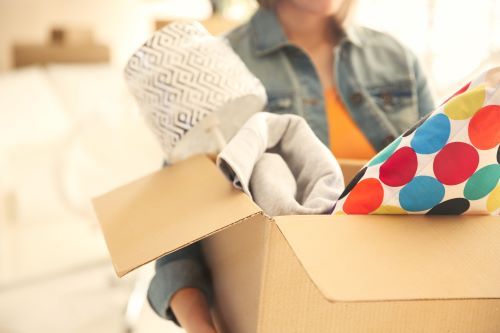 We reduce the cost of transitioning by:
Using a variety of estate sales tools.
Managing estate dispersals.
Maximizing deductible donations.
Recycling items that can't be sold or donated.